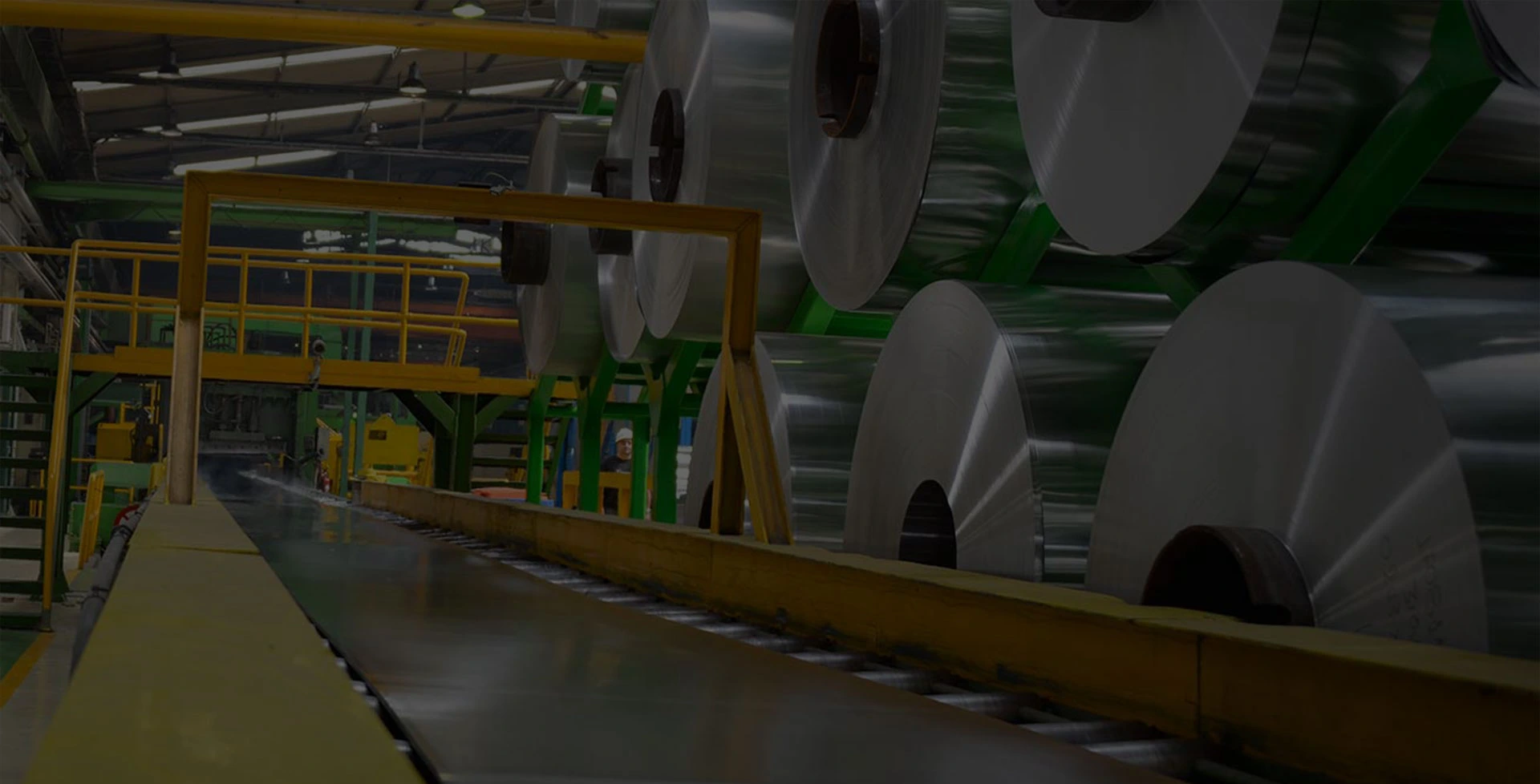 banner img
Industry
Products and
Manufacture
banner img
Industry
Products and
Manufacture
Our packaging, Sales and center is one of the best facilities in Dubai.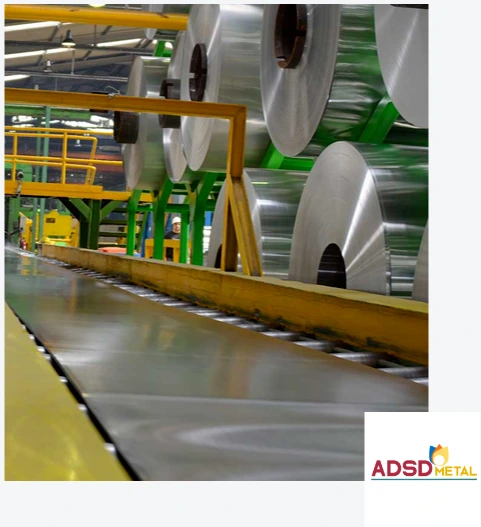 Welcome To ADSD Metal FZCO
We Are Using Aluminium in Industry
Pure aluminium is used principally by the electronics industry for capacitor foil, hard disc drives and conductor tracks on silicon chips. However, when alloyed with small amounts of other metals such as copper, zinc, magnesium and with silicon, aluminium becomes stronger (and can be made even stronger than steel).
"What we did yesterday is the foundation for what we will do tomorrow and directs what we do today".
ADSD Metal is a well-known Aluminium Rolled Products Manufacturer in UAE. We provide best Aluminium Rolled Products Suppliers for industrial and domestic purposes. For the production of these customized sheets, we opt for high-quality aluminium.

ADSD Metal is a new venture of Aluminium in Dubai.
DUBAI Address:
RA08NB06, Jebel Ali Free Zone (North), Dubai,
United Arab Emirates
P.O.BOX 61170
USA Address: 15170 Blakehill Drive Frisco,Texas 75035
SINGAPORE Address:
Raffles Place, Singapore 048621
© ADSD Metal 2022 All rights reserved.